My mission with music and film is to be a catalyst for peace, liberty, and joy.
I am all about showing up, trying new things, and setting the stage for people to play around and express themselves fully with the world.
I am here to initiate people into lives of wholeness, free self-expression and an abundant, easy, joyful flow of life.
Let's get wild.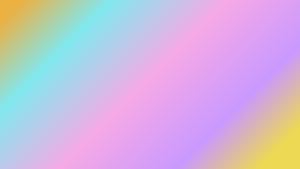 Support my next song and music video directly by purchasing a handmade pendant!