Sarah Tolle is a singer-songwriter based in Vancouver, BC, whose warm, energetic music is an exploration in radiant self-expression and a loving invitation to sing and dance. Her music is marked by a trusting openness, delivering pieces that are simple and accessible, yet empowering and fiercely catchy. 
Sarah grew up on a beautiful old farm in Wisconsin in a family that practiced music for fun and supported artists. In this space where the lines blurred between work and play, creativity wasn't so much taught as it was simply practiced.  
For this artist, songwriting is no different from regular thinking: she constantly discovers songs to share with the world. She brings an element of play to her music that translates into fun explorations, such as unique ways of vocalizing lyrics. Her bright, compelling voice has been compared to Enya, Joni Mitchell and Robyn, while her dance-happy sound would appeal to fans of Walk The Moon, fun., and Kygo. 
Sarah has a background in acting and screenwriting and doubles as a prolific content strategist during the day. As an inspiring creative, she sees value in honest expression and provides an attentive and supportive presence for people to manifest their authentic selves. Through her music and her work, she becomes a catalyst for others to reveal their truth.
Press Photos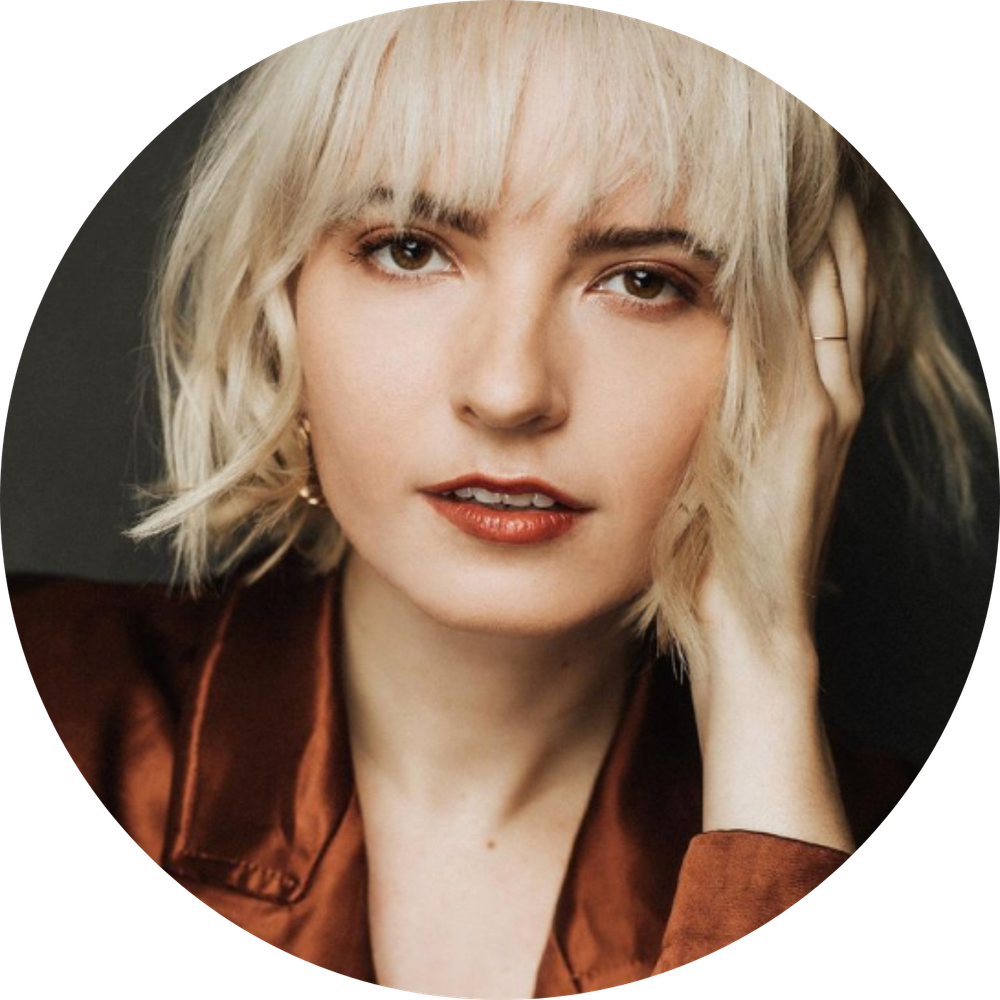 Sarah Tolle is an incredible multi-disciplinary artist, who puts as much TLC into her relationships as she does her music.
At every touch point in the creative development process, Sarah created a beautiful safe space where open communication, fresh perspectives and collaboration were celebrated. My experience choreographing and dancing on Sarah's music video Fight For You was one of the most fulfilling experiences of my life - words cannot do justice to her level of professionalism from conceptualization to post-production. 
I would 100% recommend working with Sarah, and hope to have the opportunity to make more magic with her again someday."
 
Courtney Napper, Choreographer, Dancer, and Creative Director