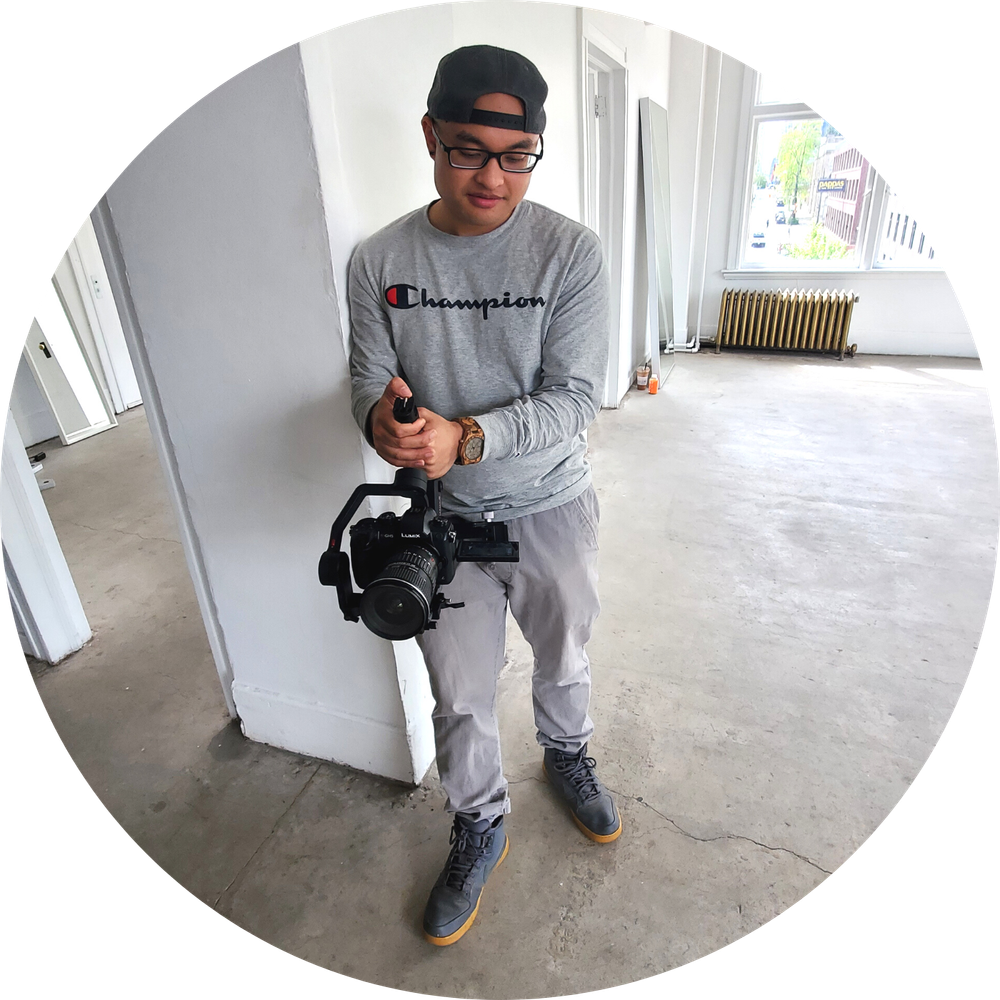 "Collaborative, creative, respectful, fun...
...Sarah just provides a bright energy that makes her a joy to work with. She is very open to hearing ideas from others and brings nothing but positivity to the table. I have been very fortunate to work with Sarah a few times and hope to continue working with her on more projects in the future. I can honestly say that there is never a dull moment (five stars, thumbs up, 10/10, etc.)."
Alinar Dapilos, Director, Videographer, Editor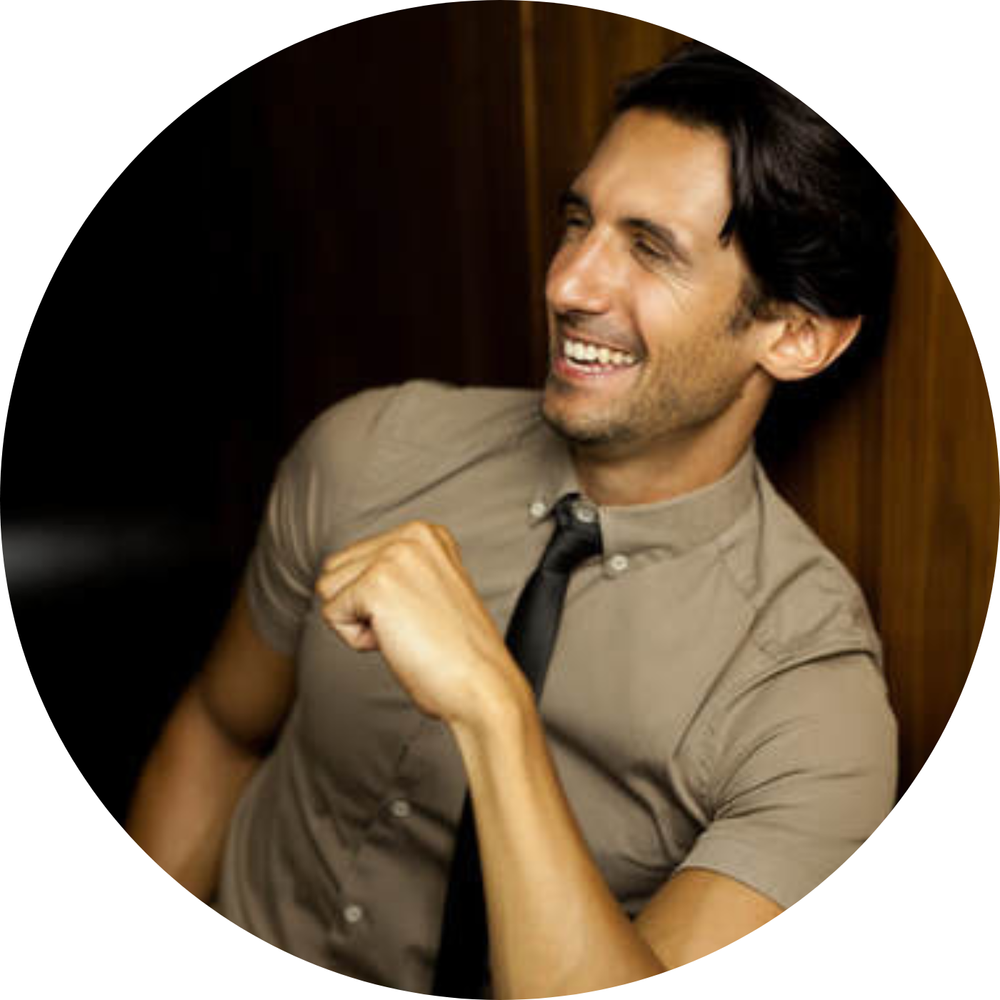 "Sarah's talent and dedication to her craft allows her to be a stand out.
Her quirkiness, vulnerability and comedic timing allows the audience to be truly captivated by her performances."
- Al Miro, Actor & Acting Coach